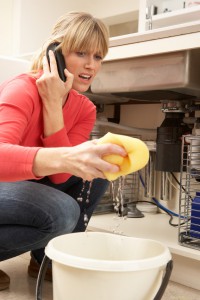 When something suddenly goes wrong with your toilets, showers, sinks or heating we know how important a fast response can be.
We understand that clogged toilets, broken showers, no heating or other plumbing and heating problems can have a serious negative impact.
Our 24/7 Manchester emergency plumbing and heating repairs are at the centre of our business and we do it better than anyone else! With 24-hour-a-day service seven days a week, no matter what your plumbing or heating emergency is – or when it occurs – you can get the help you need with just one call to our emergency number 07957 152 551.
We are here to take care of such emergencies as:
Overflowing toilets/Bathroom or Kitchen drain clogs
Broken boilers/Faulty radiator valves
Washing machine hoses bursting
Repairs to gas, fires and other gas appliances
The moment you contact us, we take pride in reaching your location promptly, with all the specialised equipment typically needed in diagnosing your plumbing or heating problem quickly, and then taking swift action to fix it.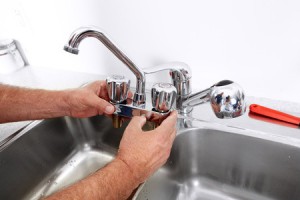 We provide a fast, 24-hour emergency service, 365 days a year without a call-out charge, because plumbing and heating emergencies can happen at any time of the day or night.
Our well-trained and experienced plumbers and heating engineers are familiar with all types of plumbing and heating systems related to:
Households
Apartments
Office buildings
Industrial and commercial plumbing and heating systems
Our courteous 24-hour plumbers or heating engineers will rush to your home or business anytime you need us, around the clock. We arrive on time, consult with you, work rapidly and efficiently—and we don't leave a mess for you to clean up. Our team is composed of professional, reliable, skilled, knowledgeable and efficient plumbing and heating specialists.
Nights, weekends, even on holidays, we can take care of any emergency plumbing issue you have. Just call us on 07957 152 551 and we will immediately send one of our emergency plumbing or heating experts to your home or business.